Blog - Cavitation and process intensification - p3
26/09/2017
Extraction of starch and proteins from corn fibers by ROTOCAV hydrodynamic cavitator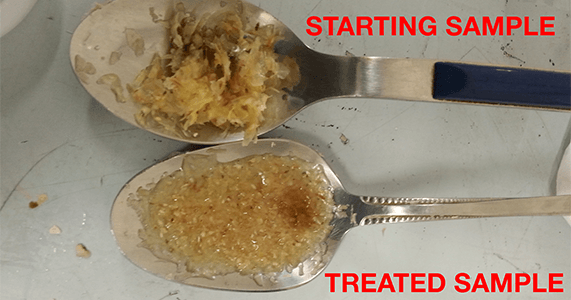 ---
Starch is a polysaccharide consisting of glucose units and glycosidic bonds. It can be found in green plants and it is contained in large amounts in staple foods like potatoes, wheat, barley, corn, rice and manioc.
Starch can be used for non-food applications, such as an adhesive in the papermaking process, as an additive for food processing (thickeners and stabilizers), as an excipient in the pharmaceutical industry and in many other industries.
Our tests on the ROTOCAV hydrodynamic cavitator show that extraction of starch from corn fibers is possible in one single passage.
Quantitative analyses were performed on collected samples by an external laboratory, qualitative iodine tests were performed during the tests.
The mechanical effect of cavitation promotes a greater penetration of water into the structure of the corn fibers, increasing the release of starch and proteins. The generation of local heat during the bubble collapse also increases the diffusion of the extract.





01/07/2017
Easier operation of your digester and more biogas produced with our ROTOCAV cavitators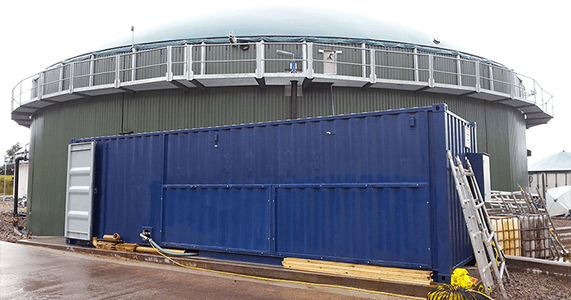 ---
Install our hydrodynamic cavitators next to your biogas plant and increase your biogas and biomethane production: unlock the potential of your existing plant! Powerful controlled hydrodynamic cavitation means no more floating layers and superficial solid crusts, lower amount of hydrogen sulfide, effective disintegration of biomass and organic lumps, lower viscosity and less power required to pump and mix the digestate, decreased retention time of biomasses. A Cavimax plug and play unit with our cavitators is ready to be installed and operated, all the parameters are remotely monitored, so to always have the maximum performances of your digesters! No more complex ultrasounds systems and generators to disintegrate the biomass, fit our ROTOCAV and instantly intensify your biogas plant!





01/07/2017
Valorization of lignocellulosic biomass and bioconversion to bioethanol with ROTOCAV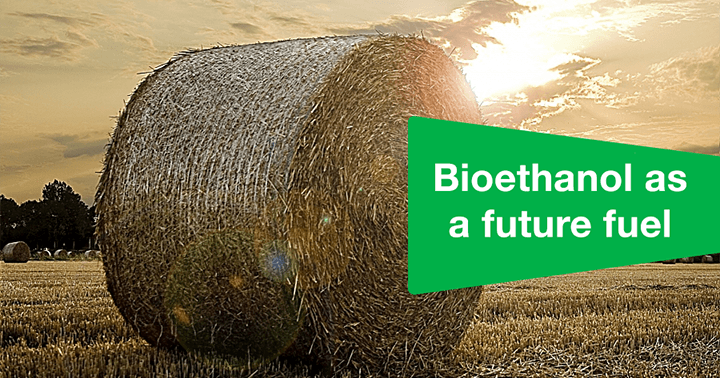 ---
Because of its high content of cellulose, wheat straw is a good raw material for bioethanol production. ROTOCAV hydrodynamic cavitational treatment disrupts the lignocellulosic matrix of wheat straw and maximize sugars yields. In the frame of H2020 Project US4 GREENCHEM we performed some preliminary tests and the results showed that cavitational pretreatments carried out with ROTOCAV are competitive with the traditional steam explosion process! No more high pressure equipment and safer operation! Results will be presented at 4th INTERNATIONAL CONGRESS ON CATALYSIS FOR BIOREFINERIES - 11-15 December 2017, Lyon, France.





19/06/2017
Meet Cavimax at UK AD & Biogas and World Biogas Expo 2017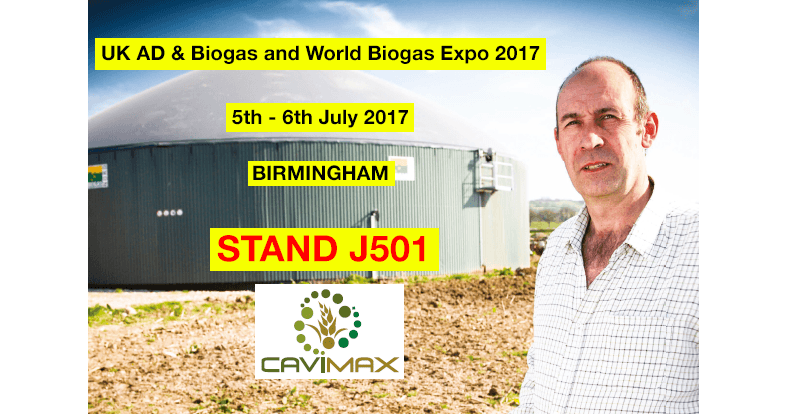 ---
Come and meet our distributor Cavimax ltd on july 5-6 at UK AD & Biogas and World Biogas Expo 2017, in Birmingham, the first global trade show for the biogas industry. Cavimax team will host the stand J501, explaining how hydrodynamic cavitation can improve performances of existing biogas plants. A plug and play containerized plant ready to be installed next to your existing biogas plant, to short fermentation times, increase biogas volume, increase yields and use any kind of biomass. Our hydrodynamic cavitator is the only one able to generate controlled cavitation in the bulk of the suspension, instead of confined areas: this means that all the fluid is subjected to cavitation. With our hydrodynamic cavitators you can have a significant enhancement in the biogas production, do not wait, come and see them in action!





13/06/2017
ROTOCAV on Industrie Alimentari magazine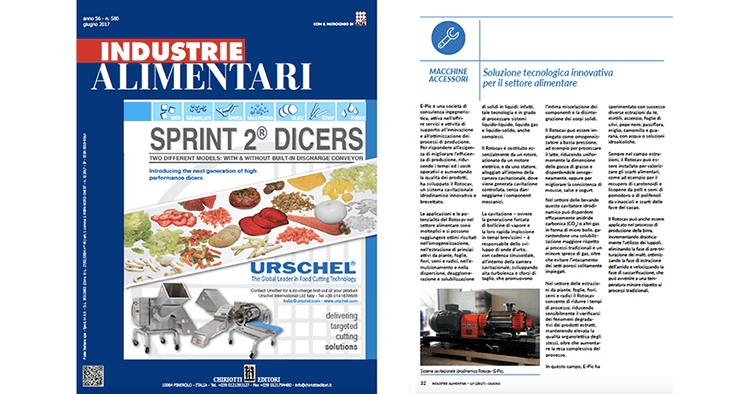 ---
Chiriotti Editori published an article on its magazine Industrie Alimentari, year 56 - n. 580 - June 2017 - pages 32-33, about the ROTOCAV hydrodynamic cavitator and its application in the food industry: homogenization, extraction of active ingredients from plants, leaves, flowers, seeds and roots, emulsification, dispersion, deagglomeration, solubilization of solids into liquids, valorization of food waste and beer production are just a few applications of our cavitator in the food industry.





01/06/2017
Hydrodynamic cavitation for the brewery industry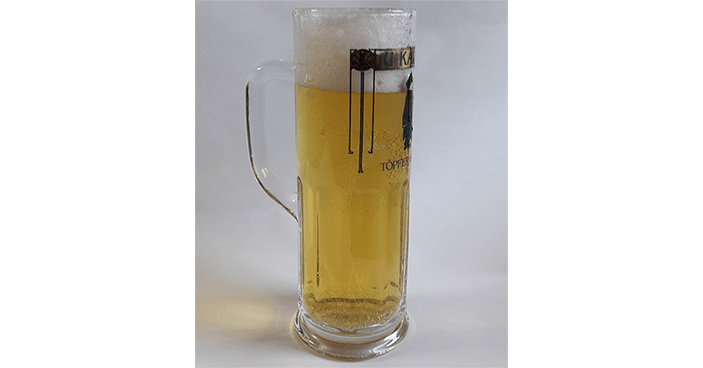 ---
Cavitation treatment can decrease by 50% bittering and aroma hops usage! Our ROTOCAV-S can be installed in the mashing stage, without pre-milling the grains, or during the boiling stage when hops are added to the wort. Decrease the amount of hops even during dry hopping! Decrease also the saccarification temperature, cavitation speeds up the mass transfer!





---