Blog - Cavitation and process intensification - p6
16/03/2017
A process intensified hydrodynamic cavitator
ROTOCAV – The latest version of one of the most efficient hydrodynamic cavitation systems. It is able to induce high and controlled effects of CAVITATION, SHEAR STRESS and TURBULENCE.
The generation and implosion of micro-bubbles, (that occur during cavitation phenomena induced by the ROTOCAV treatment) give to the processed fluid an energetic input able to promote many reactions and many physical phenomena.





16/03/2017
Oxidative polimerization of vegetable oil by cavitation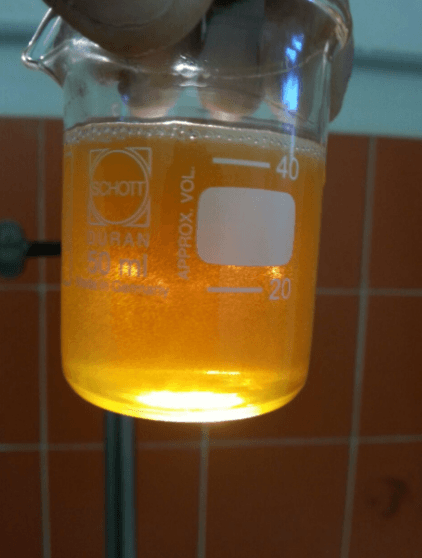 ---
Promote oxidative polymerization of oils with ROTOCAV!! As you can see in our scientific paper:
https://www.degruyter.com/view/j/gps.ahead-of-print/gps-2016-0142/gps-2016-0142.xml
The reaction time decreases by about 1/3 in respect to the traditional process. This is possible because the ROTOCAV increases mass transfer, decreasing the air bubble size into micro and nano bubbles!!





10/03/2017
UK AD & BIOGAS AND WORLD BIOGAS EXPO 2017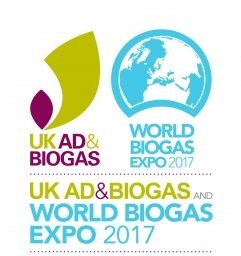 ---
UK AD & BIOGAS AND WORLD BIOGAS EXPO 2017
Our distributor CaviMax will be hosting a trade stand, showcasing the mobile hydrodynamic cavitator - The CaviLab
Wednesday, July 5, 2017 - 10:00
http://adbioresources.org/biogastradeshow/





08/03/2017
Extraction of bioactive substances by hydrodynamic cavitation
08/03/2017
What is the ROTOCAV cavitator?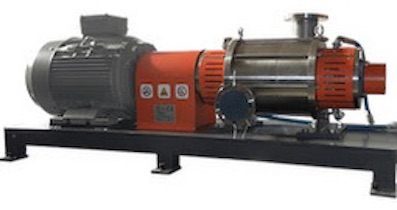 ---
ROTOCAV is a very efficient hydrodynamic cavitator developed by E-PIC S.r.l., which can be installed for different purposes, in food, agriculture, cosmetic, nutraceutical, pharma and chemical industries. Why a hydrodynamic cavitator? Because it increases yields and saves you money! Why our hydrodynamic cavitator? Because it is much more efficient than any other hydrodynamic cavitator on the market, till now. Efficiency = Saving money. FIT A ROTOCAV AND KEEP CONTROL OVER POWERFUL CAVITATION!





---