Blog - Cavitation and process intensification - p8
08/03/2017
Extraction of bioactive substances by hydrodynamic cavitation
08/03/2017
What is the ROTOCAV cavitator?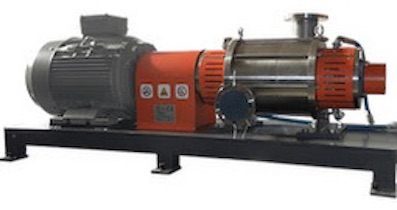 ---
ROTOCAV is a very efficient hydrodynamic cavitator developed by E-PIC S.r.l., which can be installed for different purposes, in food, agriculture, cosmetic, nutraceutical, pharma and chemical industries. Why a hydrodynamic cavitator? Because it increases yields and saves you money! Why our hydrodynamic cavitator? Because it is much more efficient than any other hydrodynamic cavitator on the market, till now. Efficiency = Saving money. FIT A ROTOCAV AND KEEP CONTROL OVER POWERFUL CAVITATION!





07/03/2017
Twin ROTOCAV ready to be installed in a biogas plant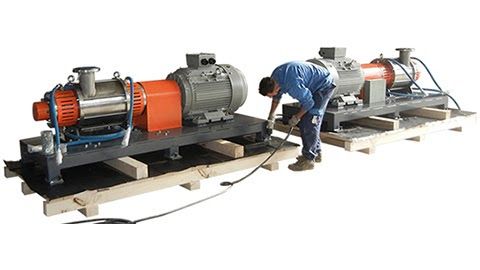 ---
Twin ROTOCAVs ready to be shipped to England! These hydrodynamic cavitators will be installed in a biogas plant, as a pre-treatment for the feedstock. Shorter fermentation times, increased production of methane, increased biomass yield and possibility to treat almost any kind of biomass, including fibrous biomasses: these are some of the advantages of our ROTOCAV cavitator!





---